Ala Kukui is a place of authentic experience; a firmly rooted community-based organization. We support Hāna's cultural practitioners to push their craft forward and elevate the cultural capacity of our community. We are the bridge that connects cultural practitioners with one another in a safe environment, creating opportunities for real learning and growth.
We invite retreat guests to experience a depth of culture that is normally inaccessible to the malihini (visitor) and even some kama'āina (locals). Ala Kukui is a puʻuhonua, a refuge that brings guests into the practitioners circle on the practitioners' terms, meaning we never compromise the integrity of the craft. In this way, Malihini are introduced to a truly authentic cultural experience that is rich beyond measure.
Join the 2nd Annual Mindful Living Retreat for a "Retreat into the Soul" at Ala Kukui Kukui meaning "Pathway to Enlightenment" in the heart of Hana, Maui. Hosted by Jessica Brazil, Spiritual Teacher & Founder of Mindful Living Group and Adesh Khalsa, Shamanic Sound Alchemist & founder of Kundinyasa School of Yoga. Included in the retreat are 3 nights of accomodations and farm-to-table meals prepared by local farmer & Chef, Devin Fredericksen who will present meals from his personal organic farm and network of local farmers.
Also included are local, guided excursions, daily yoga and meditation classes, self-care workshop with powerful kundalini practices to recharge and revitalize your system, soul collage and law of attraction workshop, and evening multi-instrumental sound baths with gongs, shamanic drumming, handpan, vocal toning, medicine songs, Kava and community!!! Dormatory or private rooms available.
This event is not sponsored by Ala Kukui. Please contact Jessica and Adesh for additional information, comments, or concerns.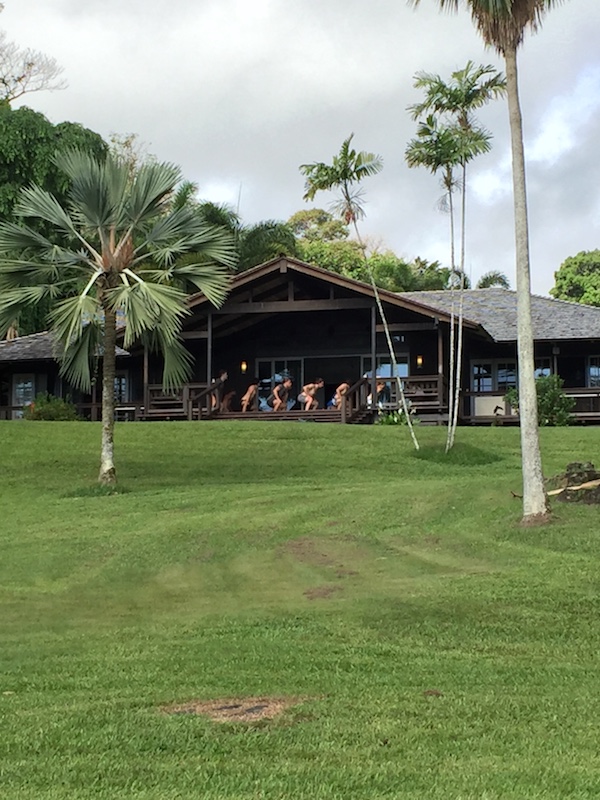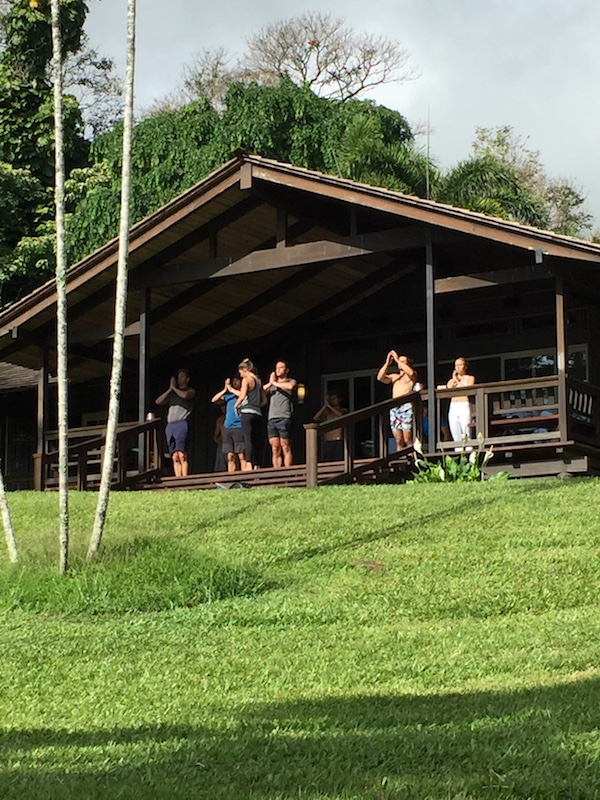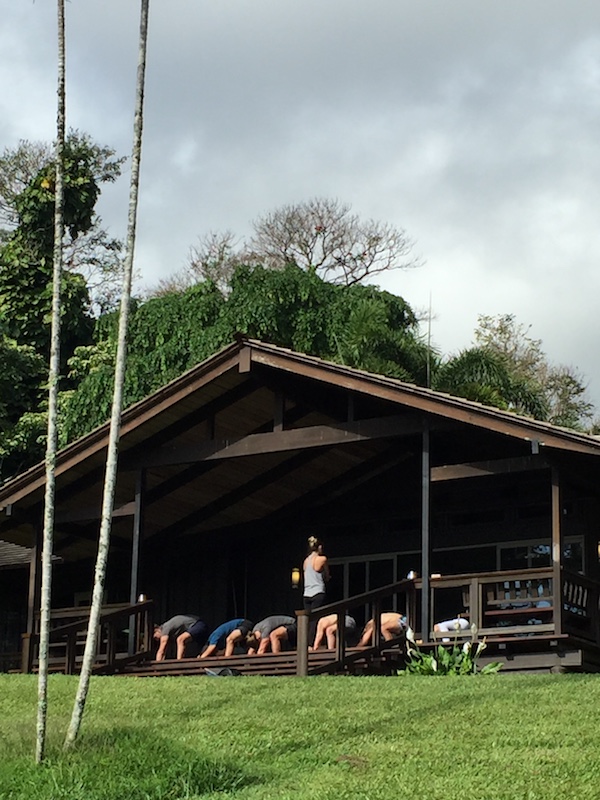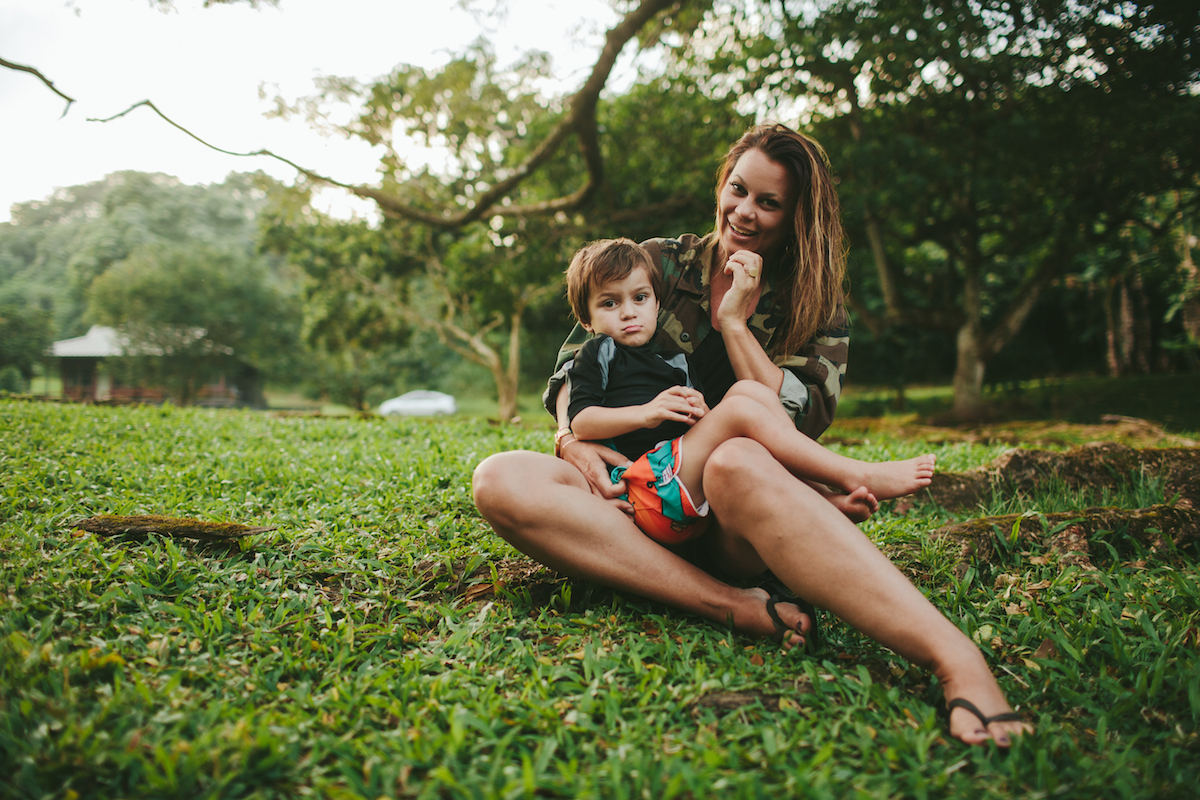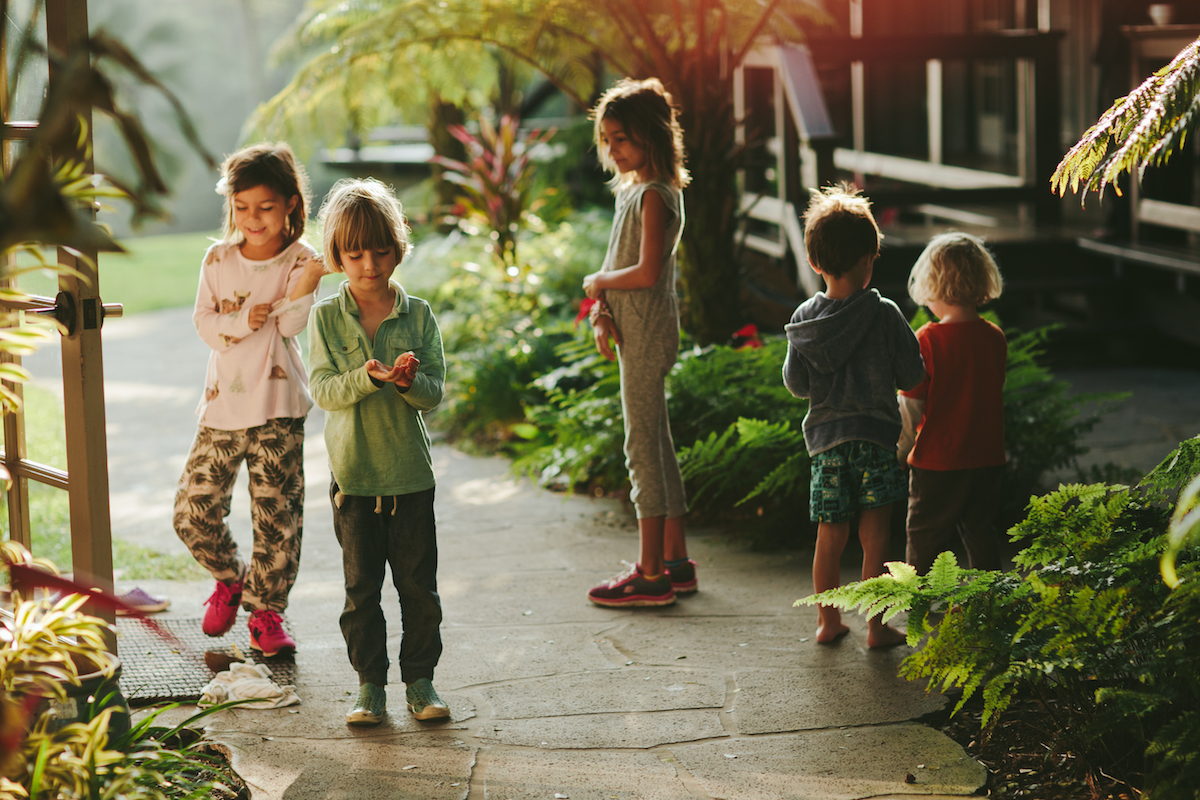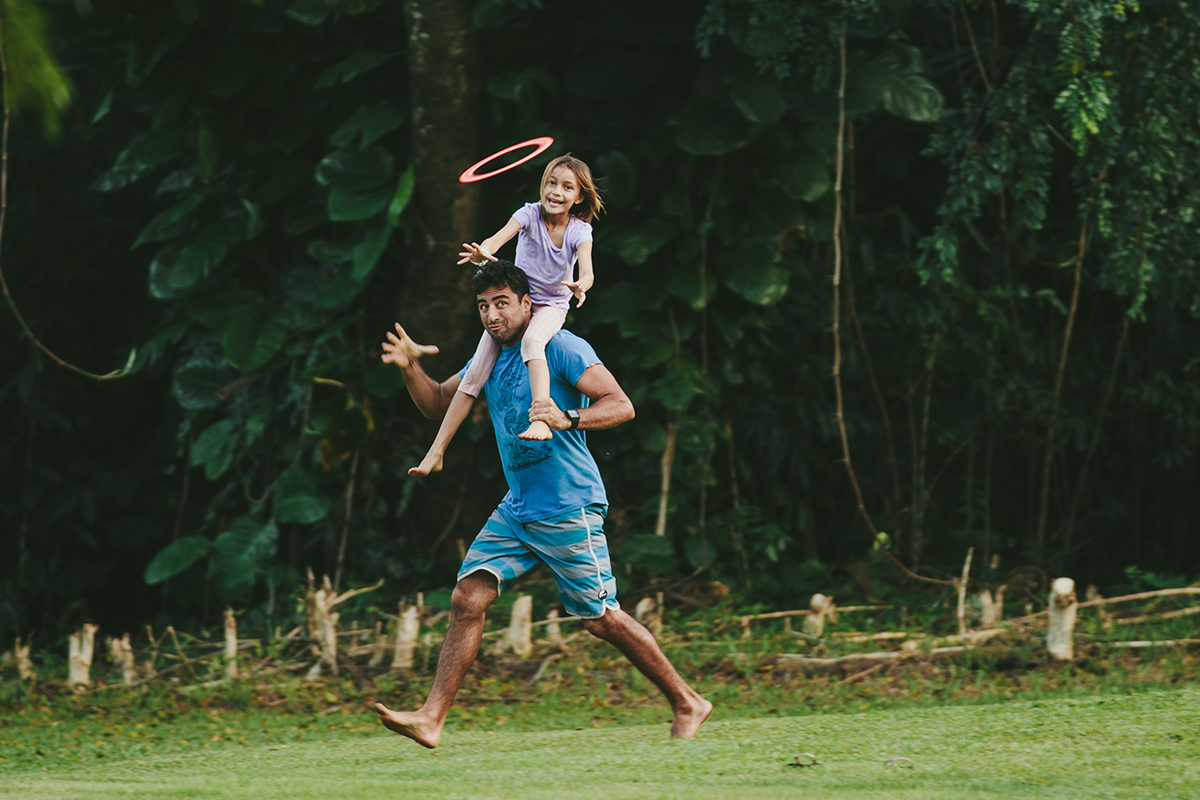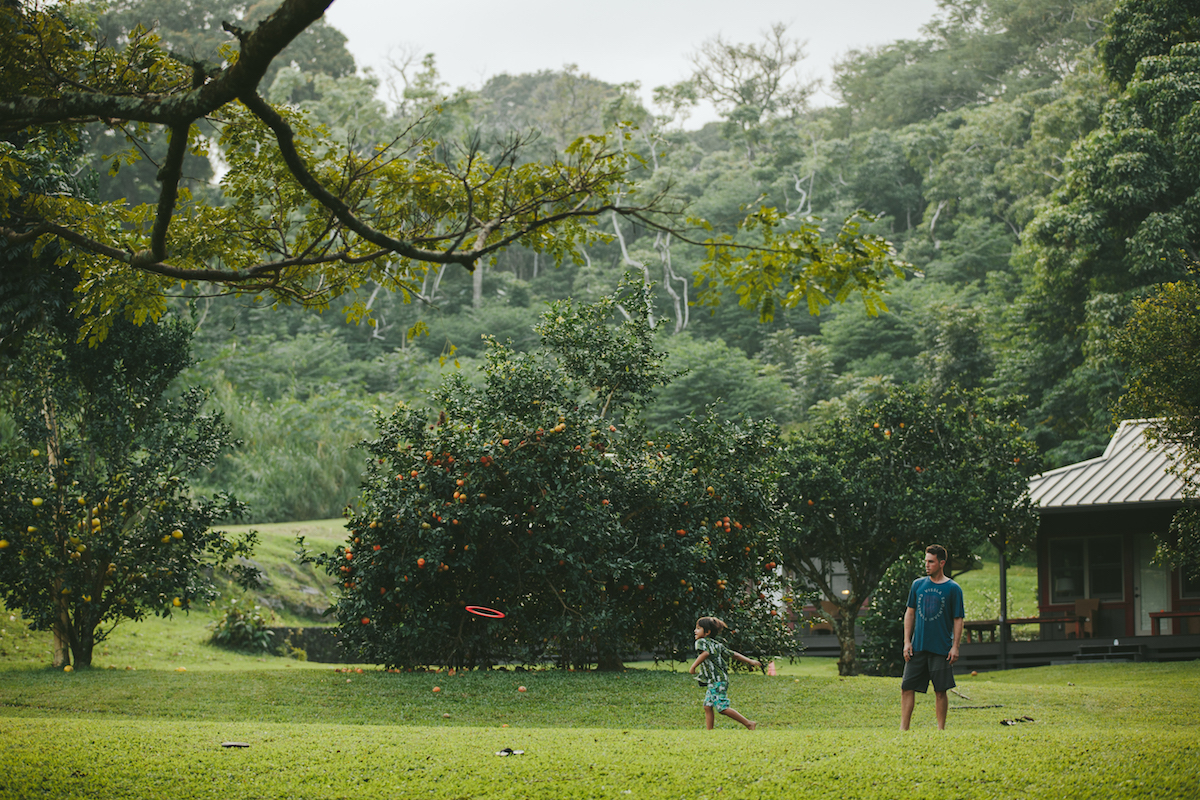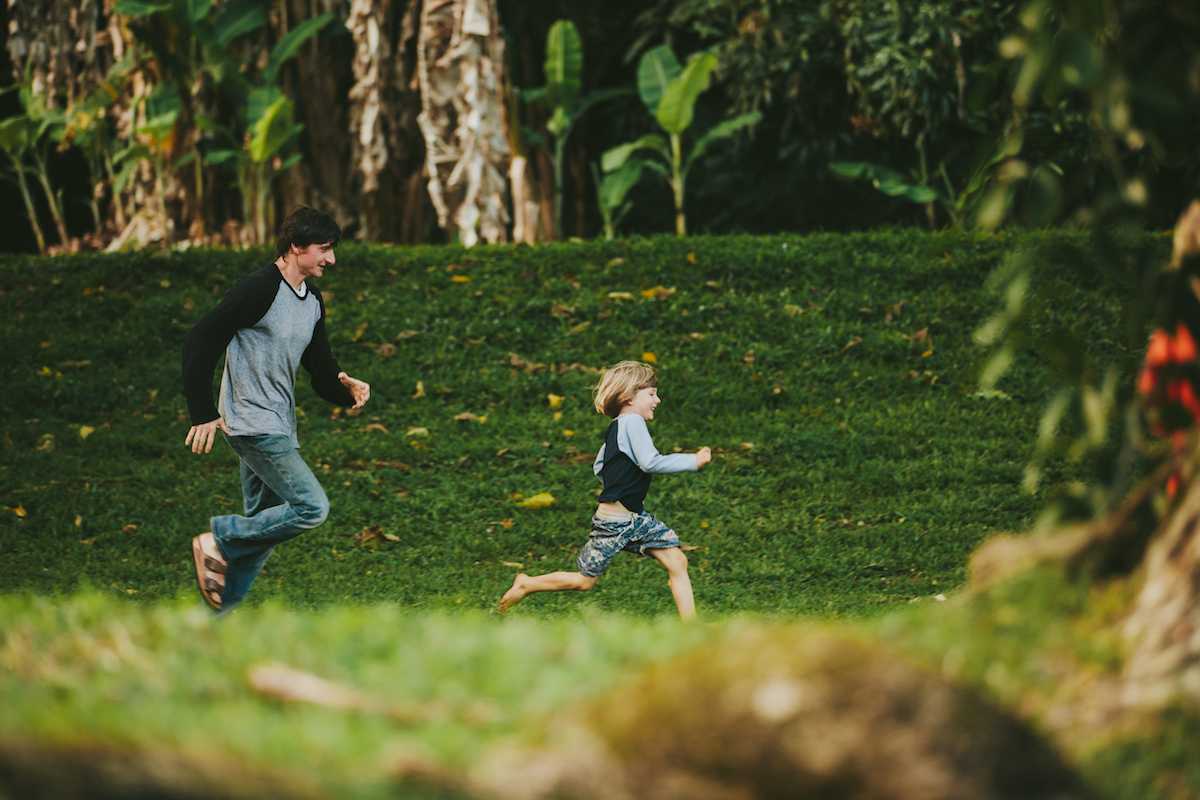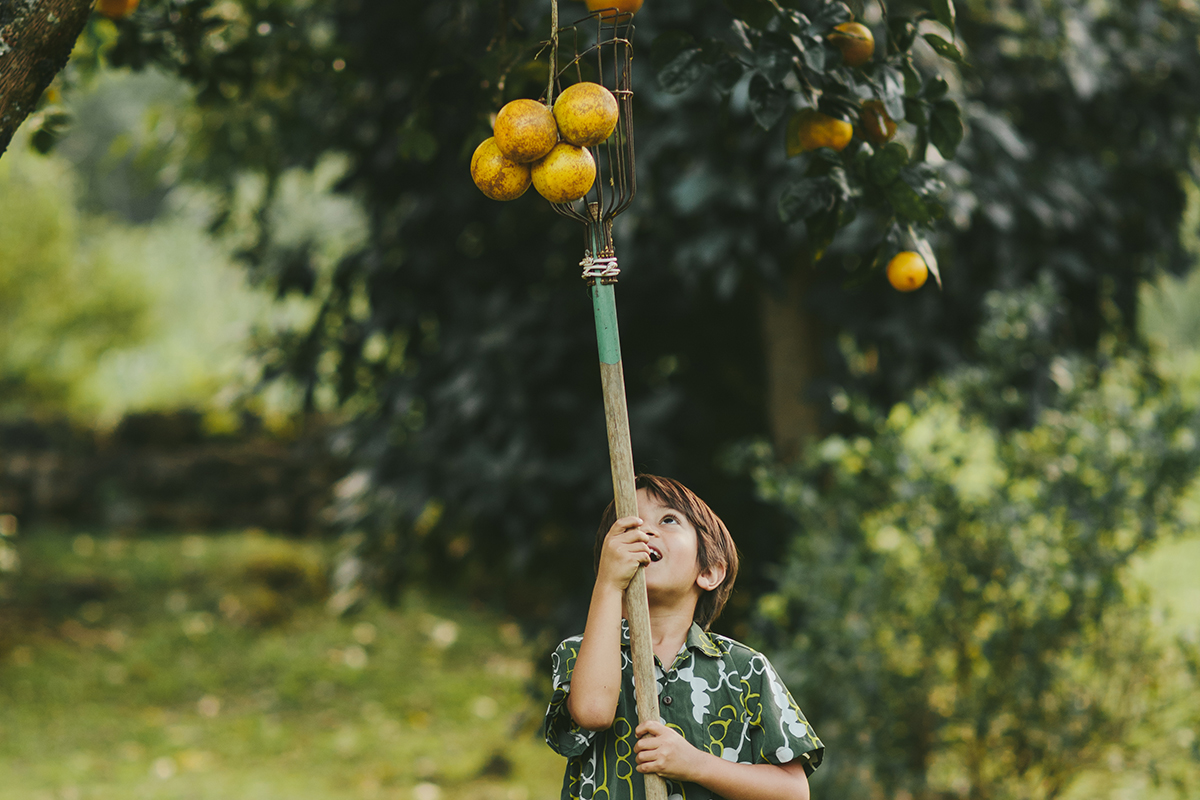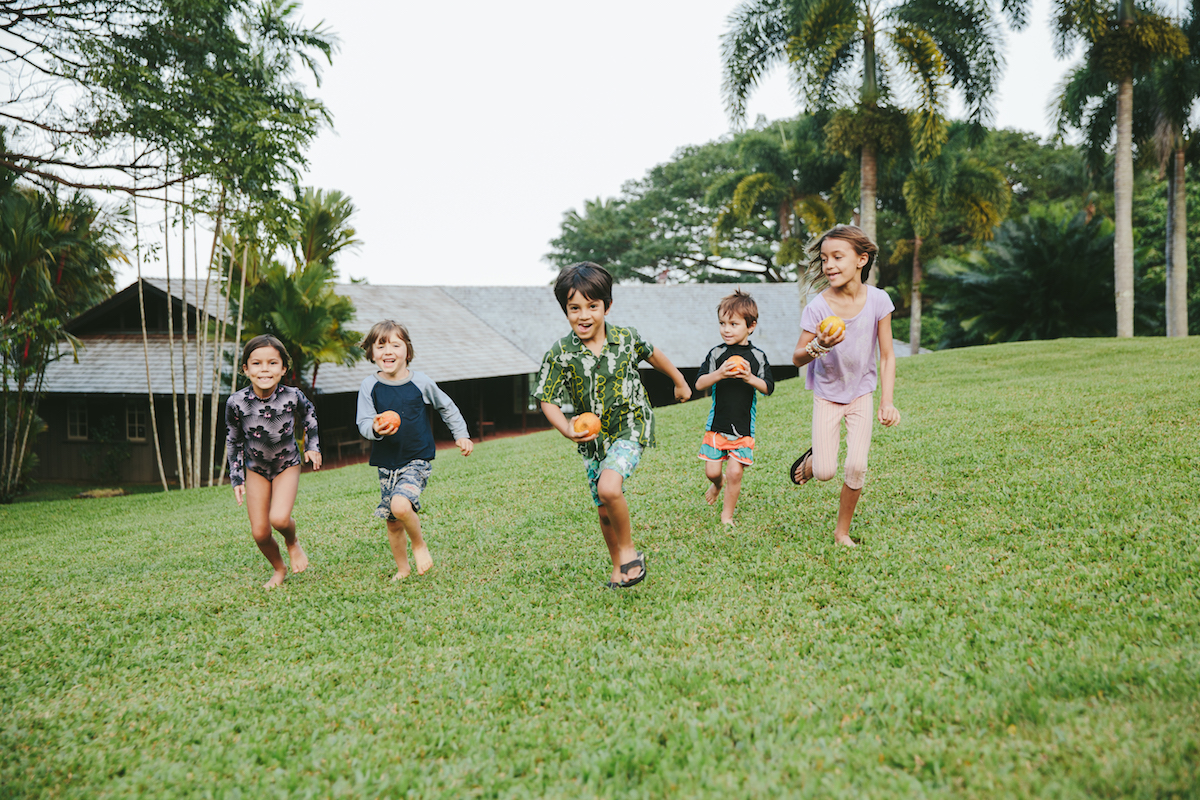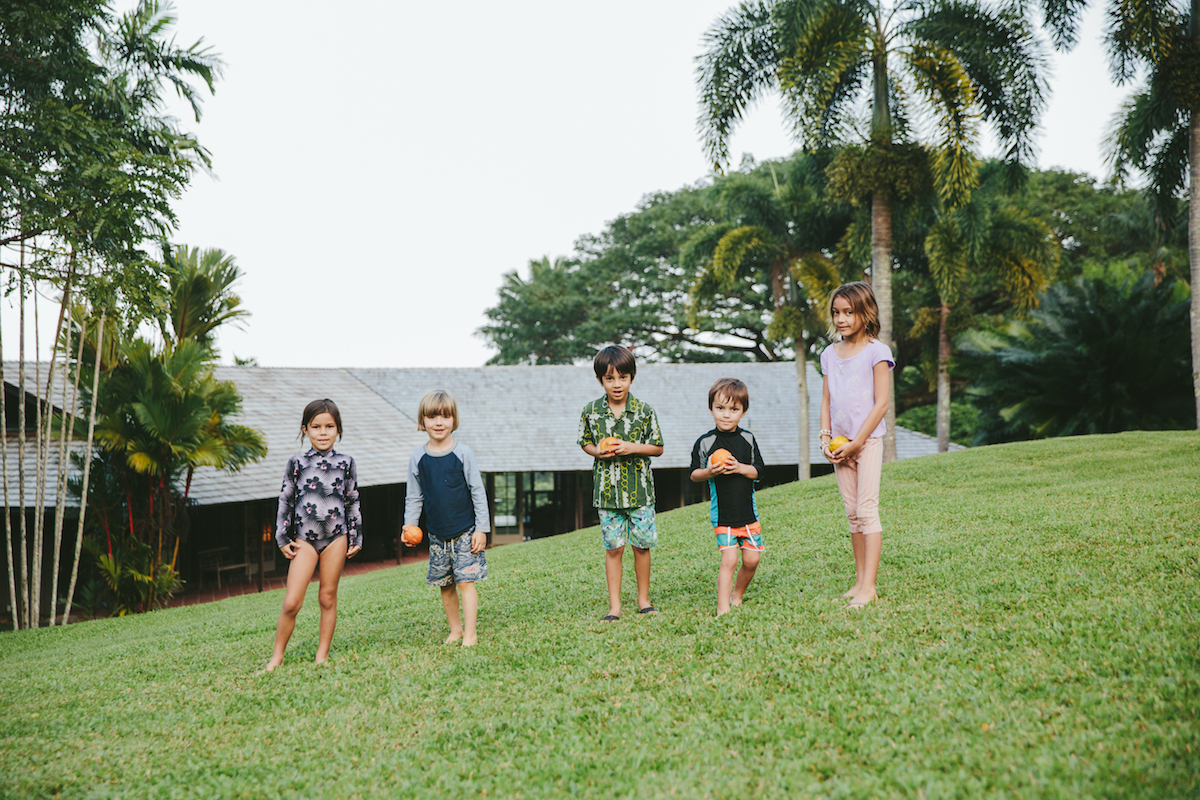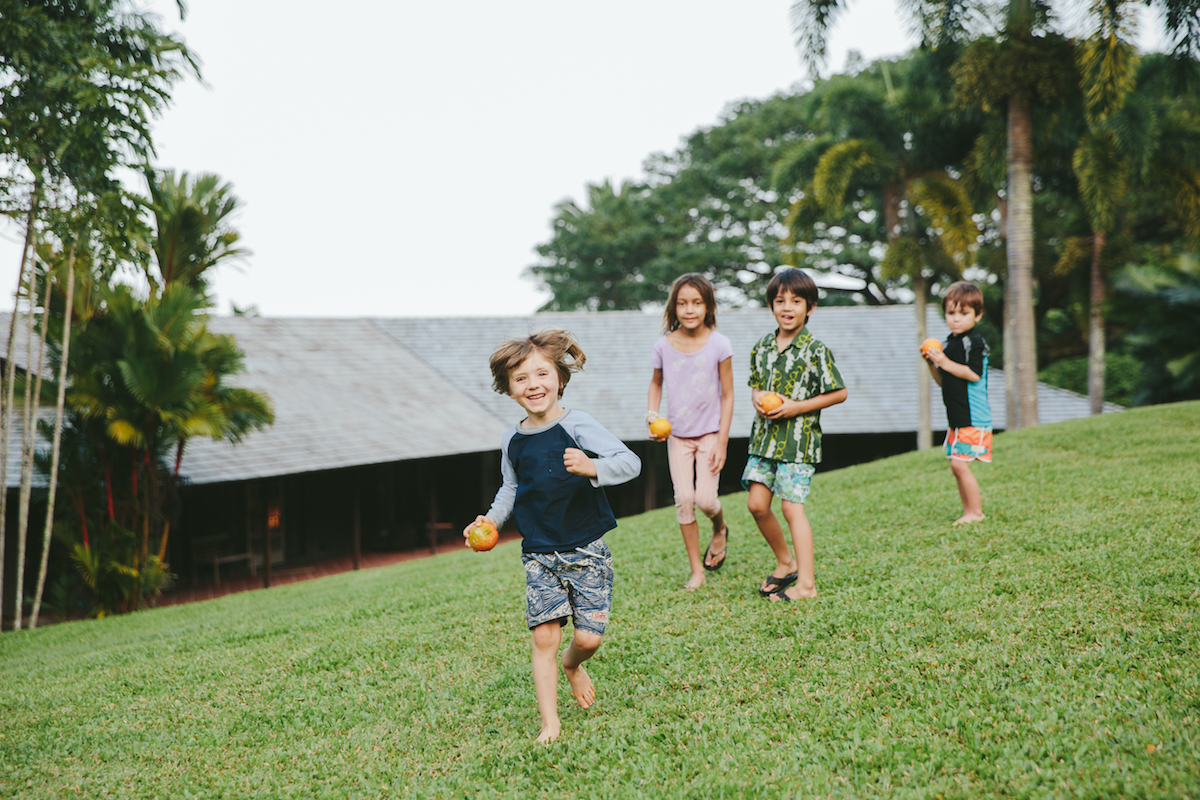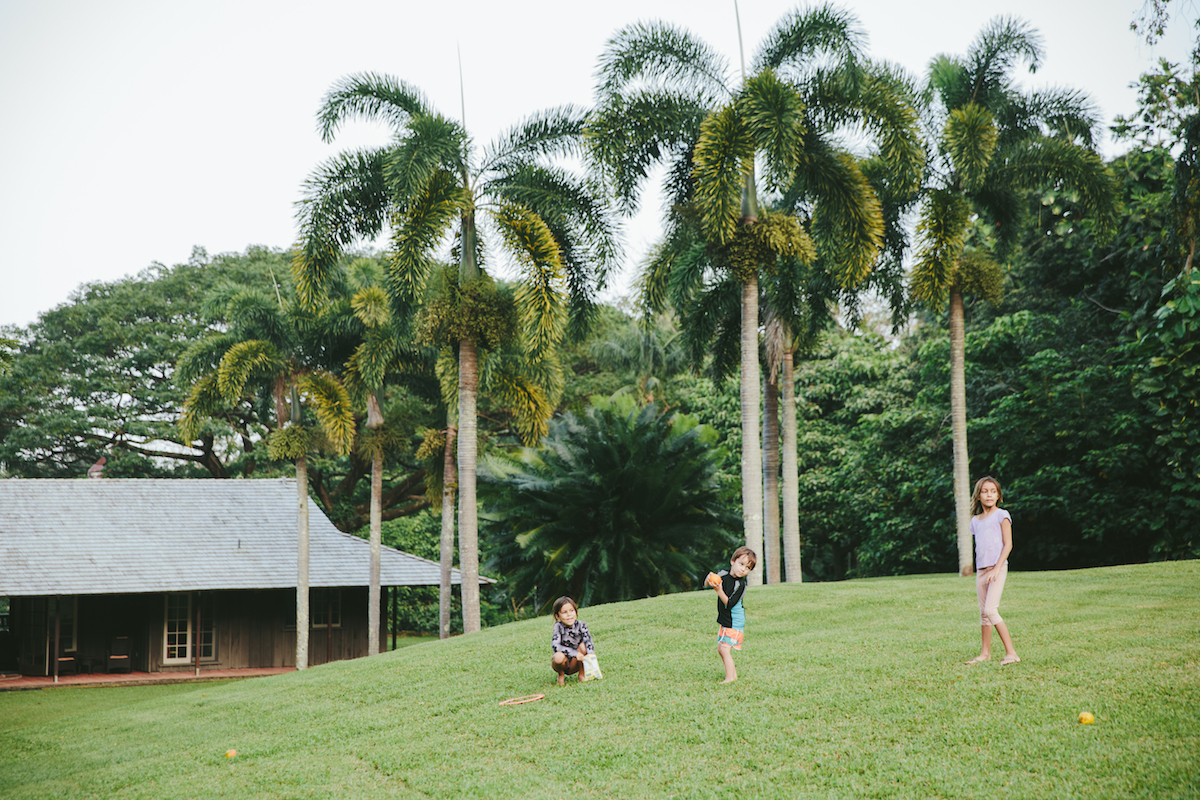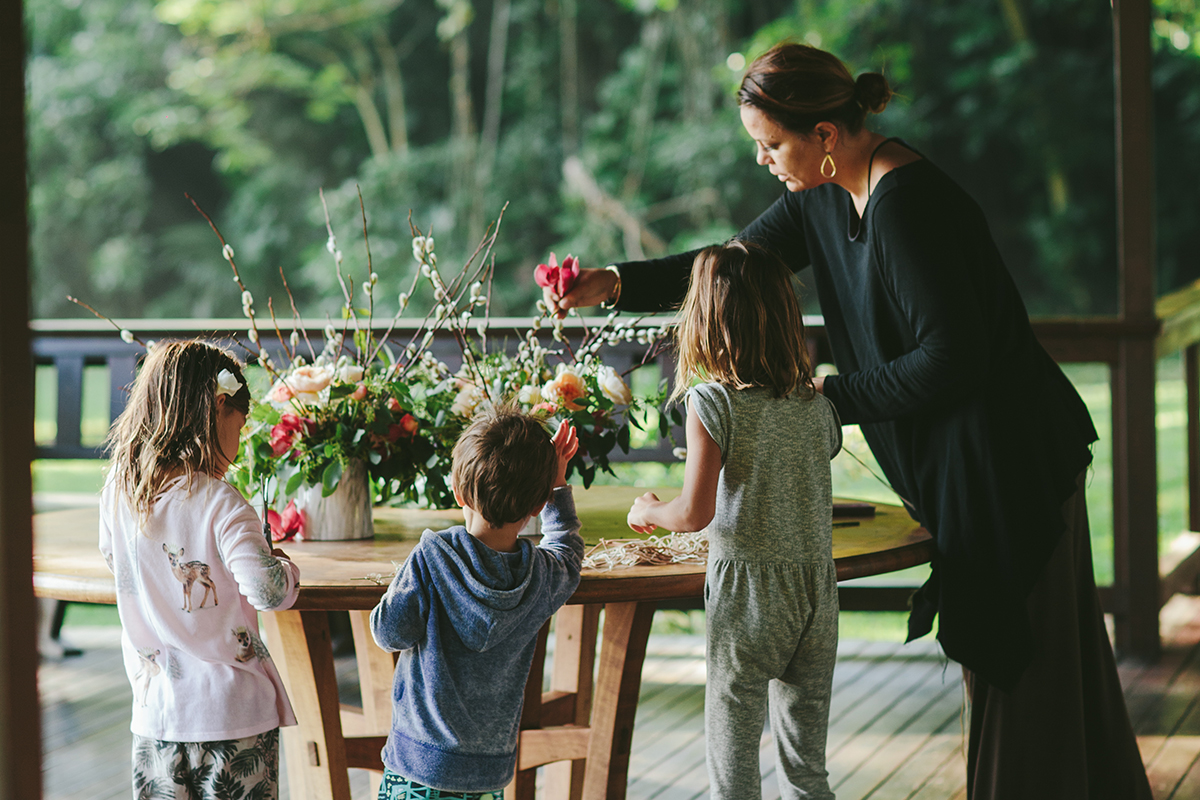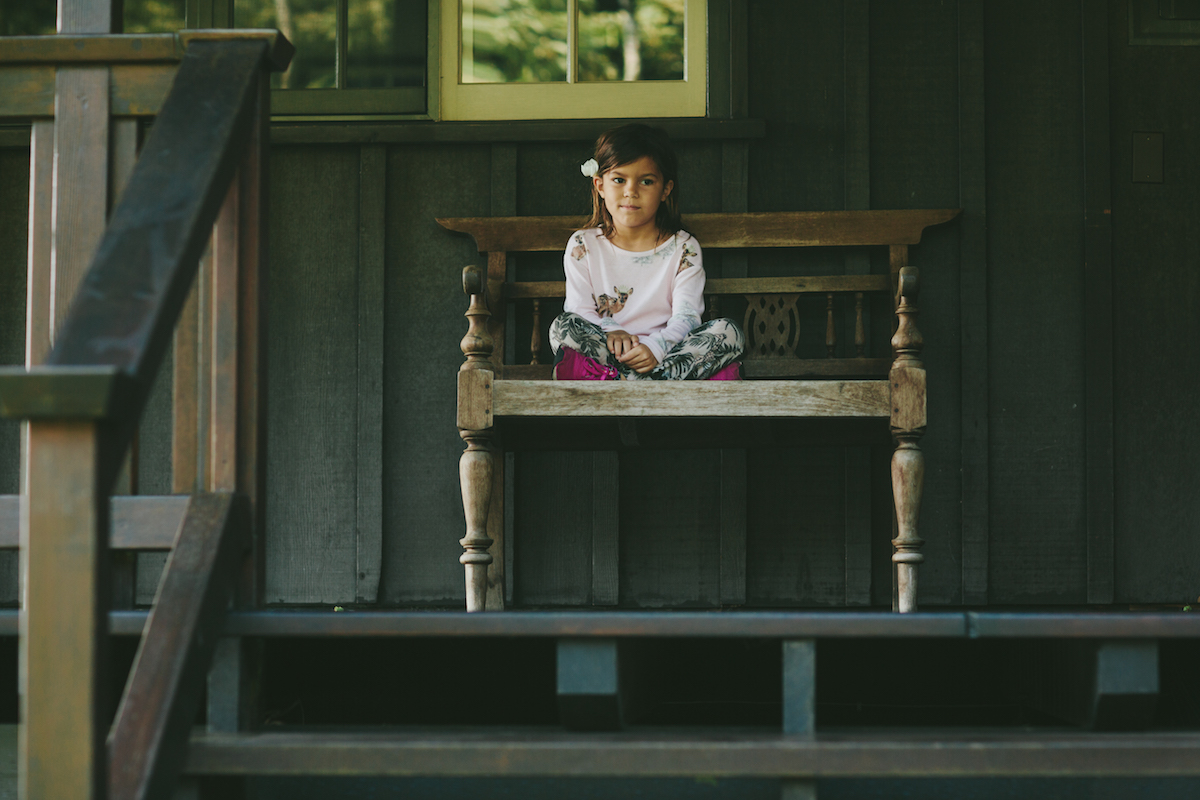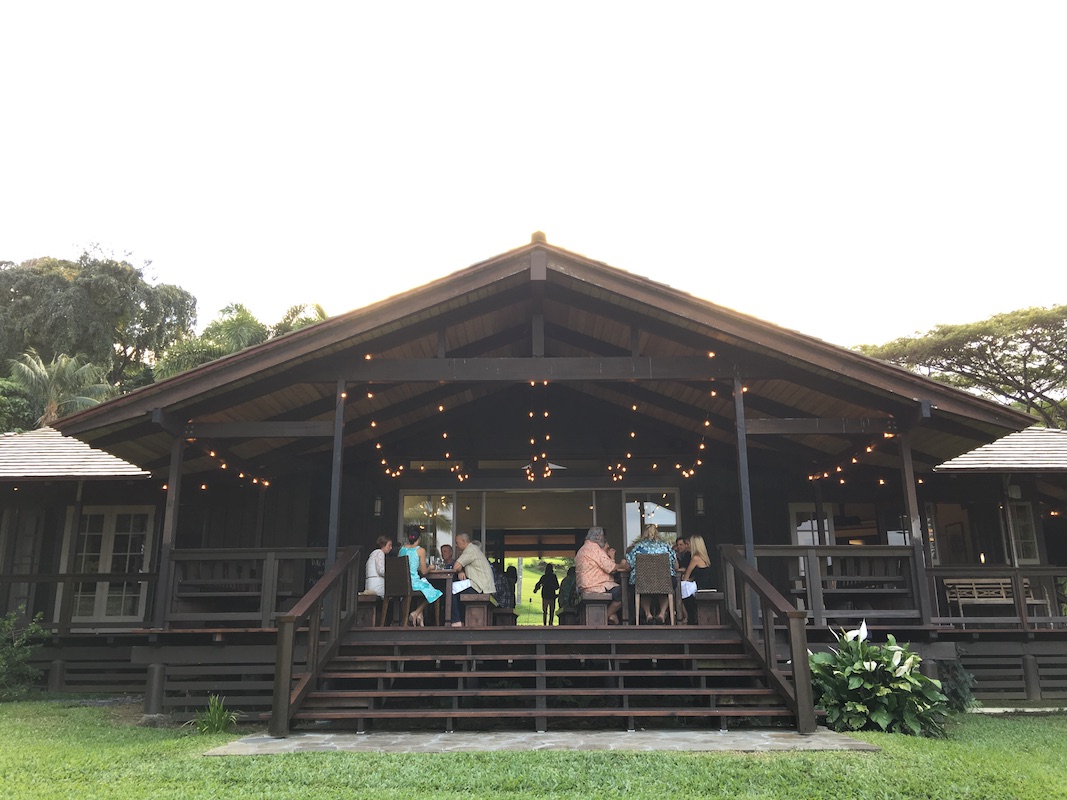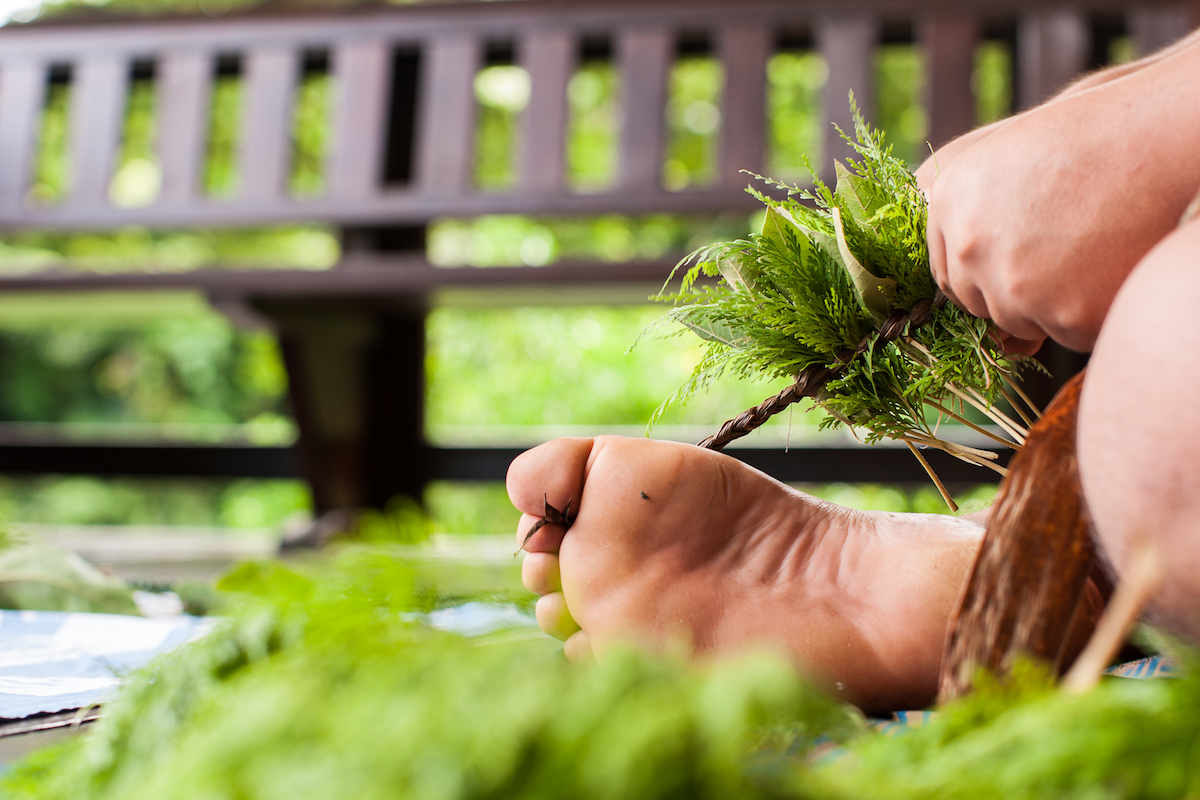 Hula Retreat
Hula is the sinew of our cultural fabric. It is a reflection of life, it is life, it is our continuum. Immerse yourself in this craft that speaks to the spiritual, the intellectual and the physical being in each of us.
All three facets of this discipline are explored in a retreat that will elevate your understanding of true connection to this particular land and deepen your appreciation for the interdependence we all experience in this world.
Spiritual:
Oli or chant is the reverberation of the human voice that connects to the frequencies of the earth, seen and unseen
Feeding the kuahu or sacred altar is the acknowledgment and covenant of the reciprocating exchange of energies between human and god
Moolelo or story and myth are vessels of reflection for life cycles and ultimate divinity
Intellectual:
In the Hawaiian worldview the universe is interconnected and you are at the center of the web of relationships; keen knowledge of correlation is imperative to thrive
The ability to self assess empowers one to create an environment of continuous refinement and honing; striving for the divine
Discipline tempers the human tendency of abandonment; it trains the ego to make way for higher powers to engage
Physical:
Haki kino or the breaking of the body refers to the breaking of the ego in order to open up the self to becoming the vessel of the divine
Hula is the physicality of the body in motion in time and space creating a dialogue of energy-movement with the environment
ʻAʻahu (costume) is the tactile actions of gathering, lei making, garb creating or instrument making that formalize the mundane and forges a language between human and non-human entity
Veterans Retreat
Ala Kukui sponsors an annual retreat for veterans. These retreats allow participants to find support in one another and reconnection with the natural world. Our aim is to help veterans to find peace in our safe space and achieve a healthy transition back into their communities following their service. Please contact us if you or someone you know is interested in joining an upcoming veterans retreat.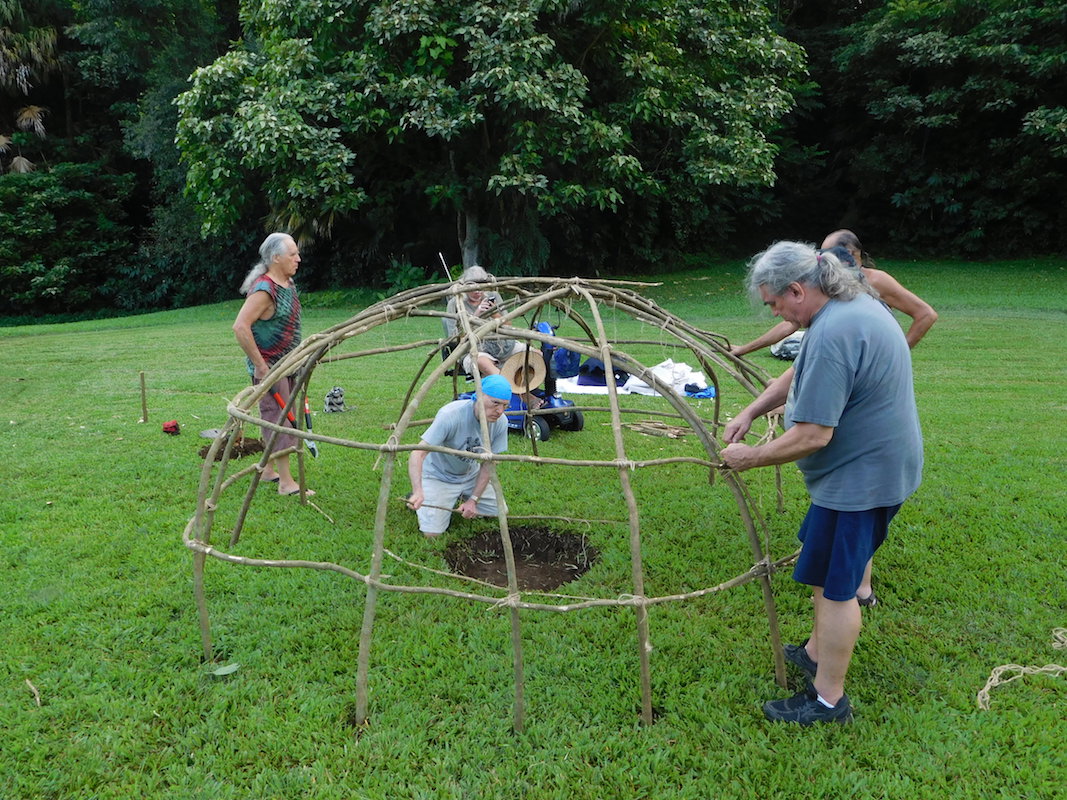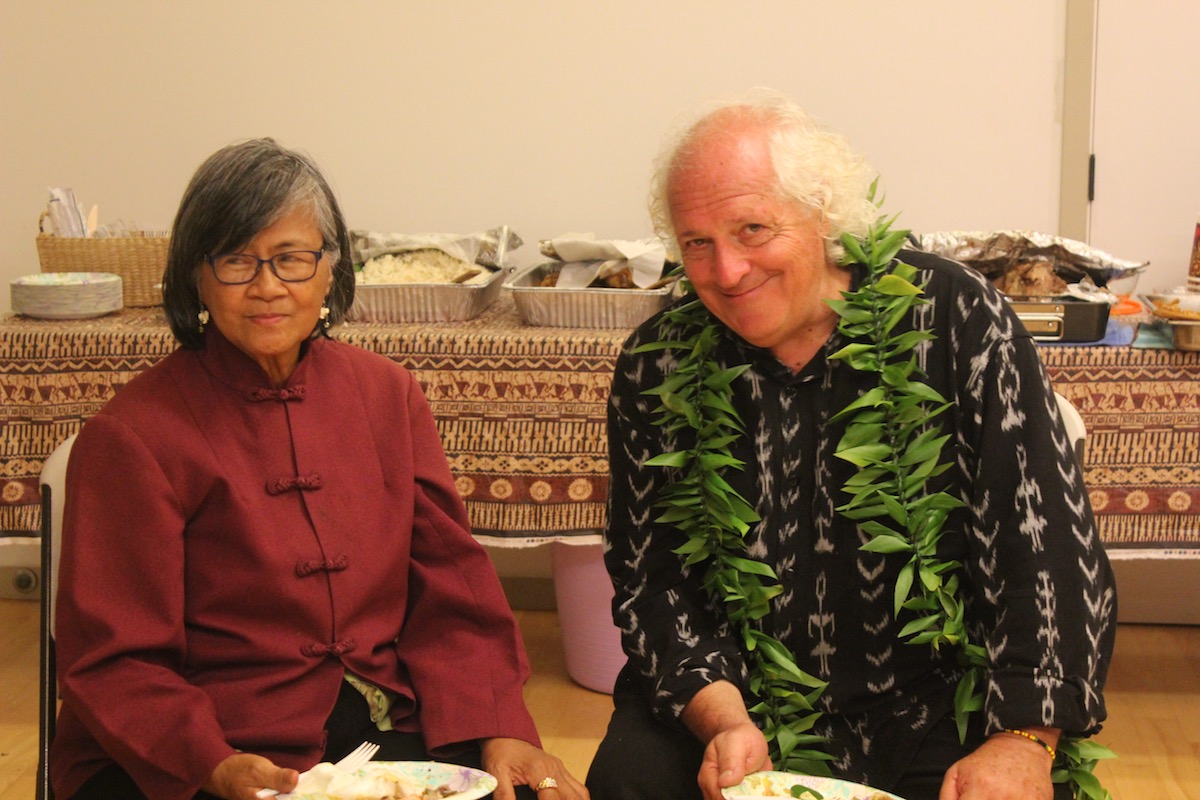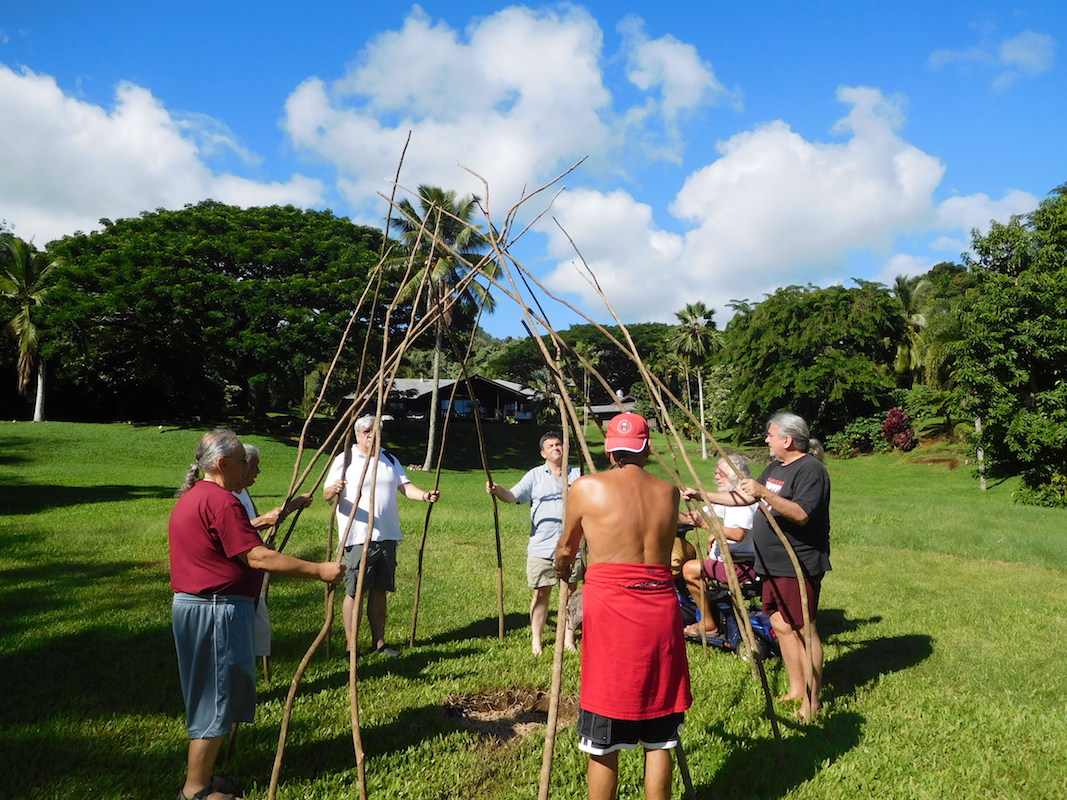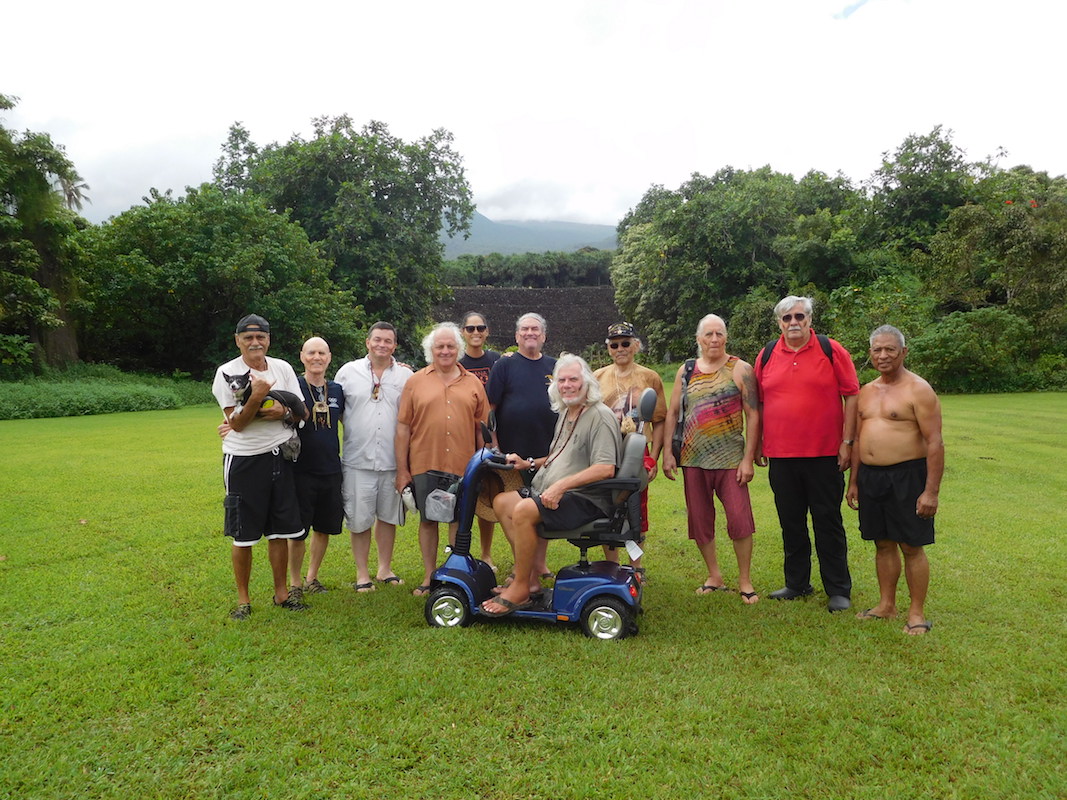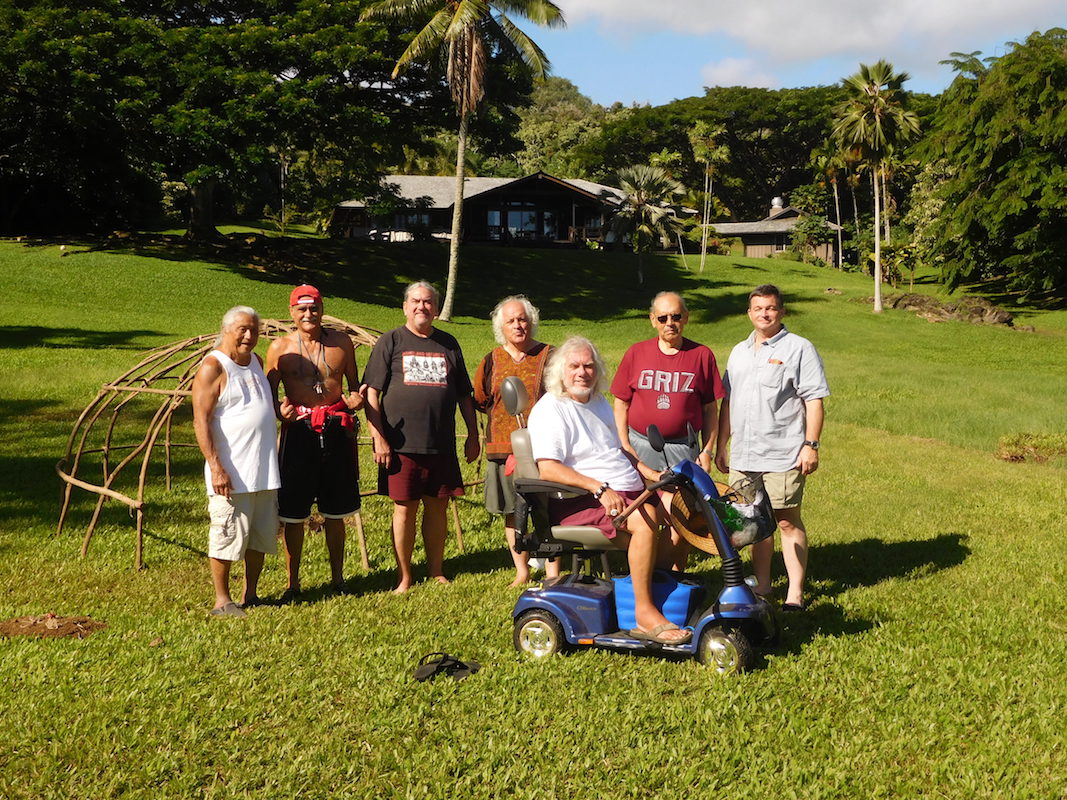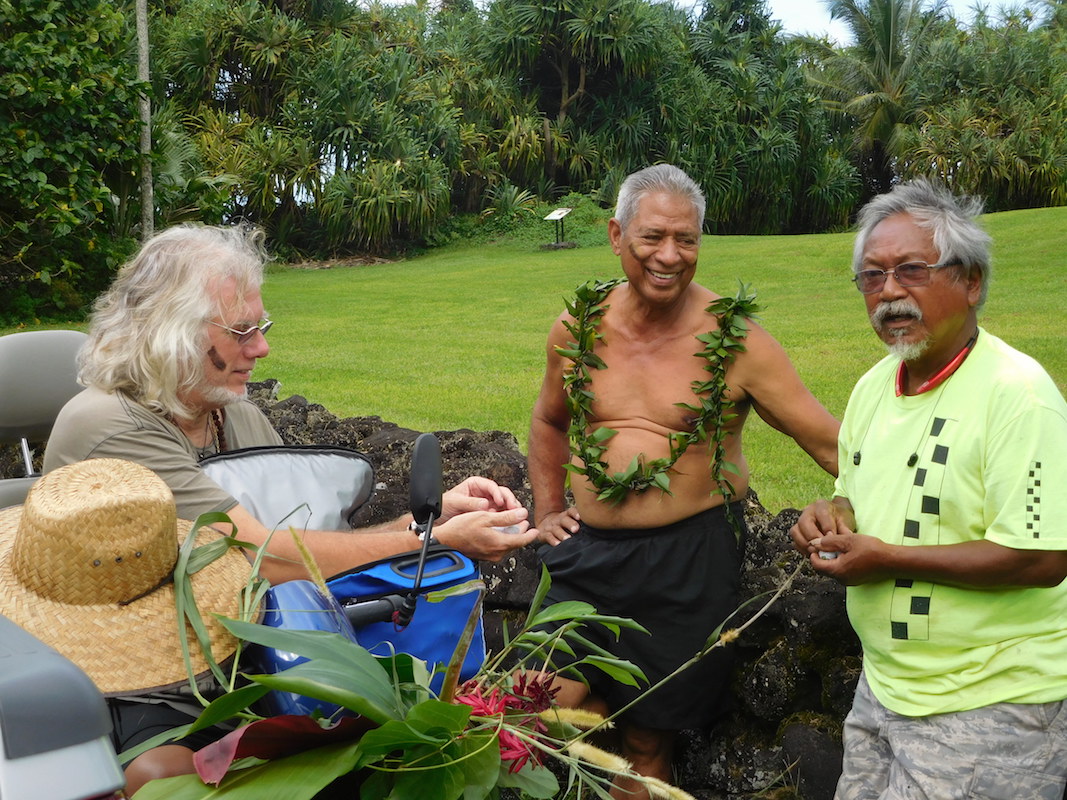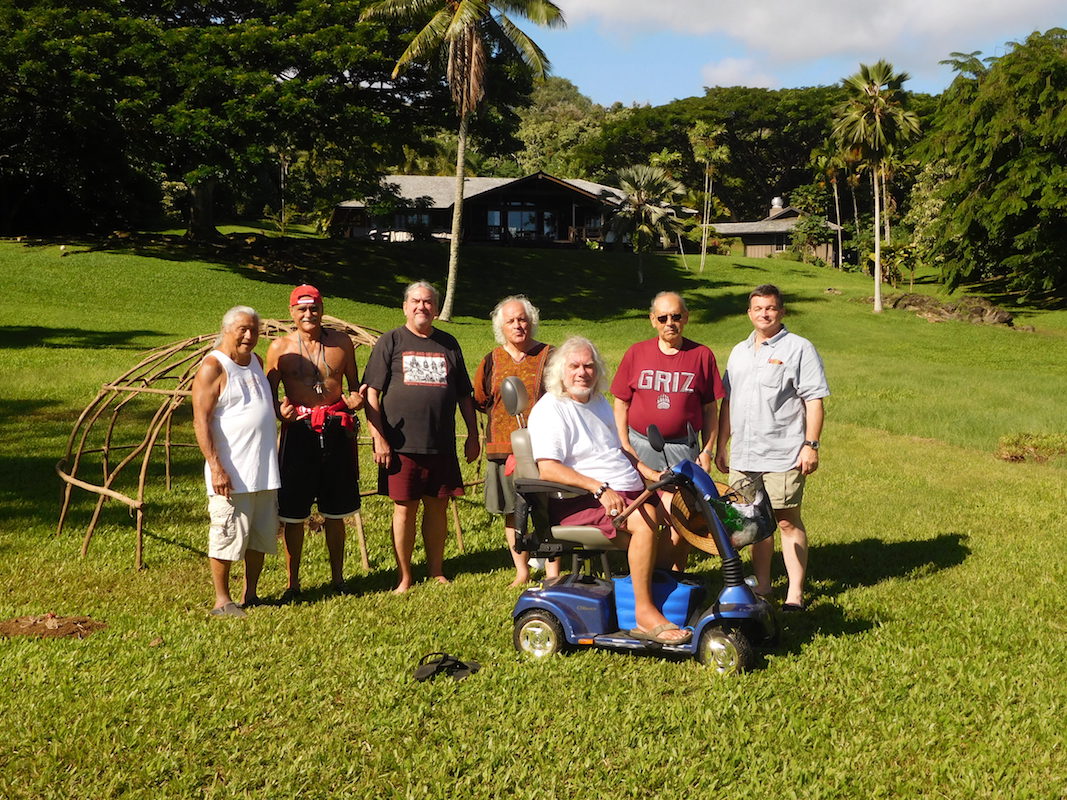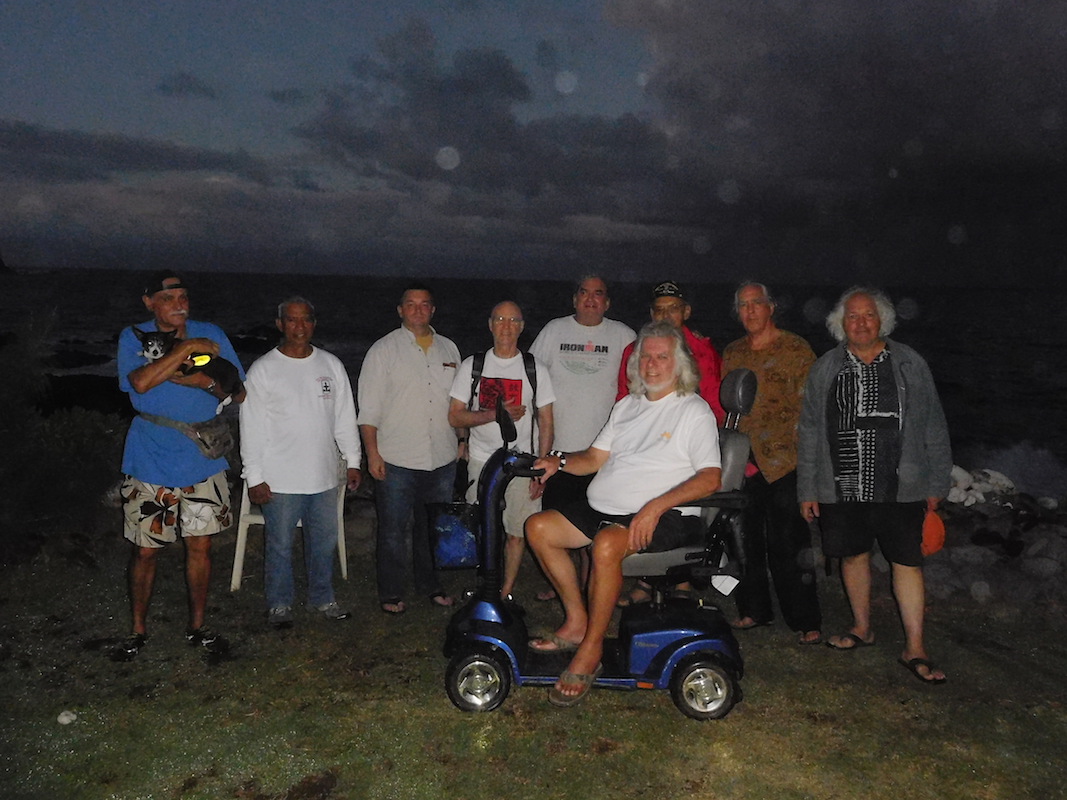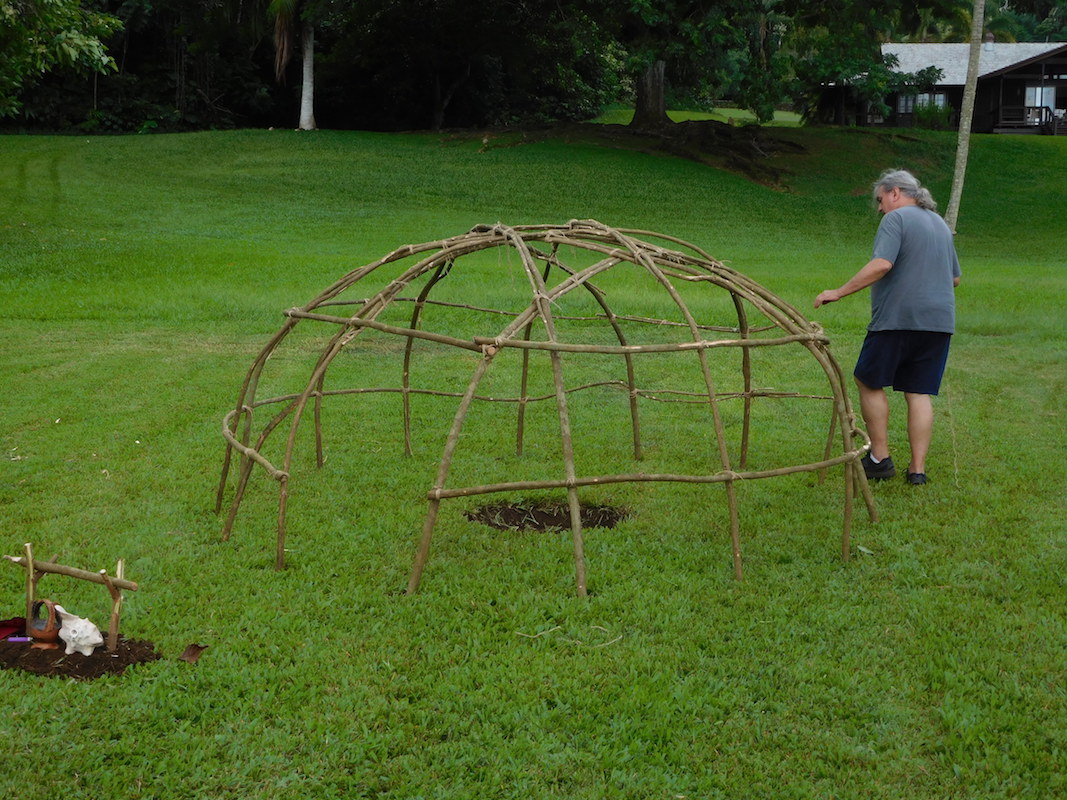 Custom Retreat
Ala Kukui offers personalized retreat packages that can be adapted to your needs. Our staff, along with local practitioners can provide individualized services or full retreat programs.
Services available include:
Farm to table catering
Nutrition and culinary education
Hawaiian cultural classes
Yoga
Reiki
Massage therapy
Ayurvedic consultations
Craniosacral therapy
Life coaching
Spiritual guidance
Film screenings
Event coordination
Professional photography