Retreat to Hāna, Retreat to Ala Kukui
Gather, Share, Grow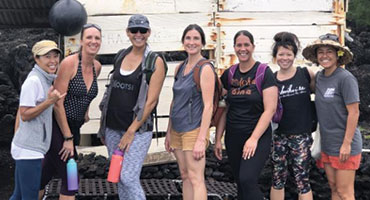 Wāhine Pō'ai
An Executive Retreat for the Mind, Body and Spirit
ala kukui
Immerse yourself in our community offerings
About Us
On a sloping hillside in Hāna, Maui, kukui trees cast the light of their distinctive green foliage on the tranquil grounds of Ala Kukui, a place of healing, education and celebration. Literally translated as "Path of Enlightenment", Ala Kukui is a cultural center for native Hawaiian spiritual and intellectual advancement.
testimonials
How our guests feel
"Ala Kukui is an exceptional retreat location on Maui. It is firmly grounded in the traditions of Hawaiian spirituality and reverence for the planet. Every detail reflects a deep appreciation of the beauty and fierce power around & within. It is run by local Hawaiians, so you are immersed in the culture and aloha they feel for this place and its history. I recommend it highly, especially to all want to live a conscious and reverent life on this planet. The plants, land and the humans of Ala Kukui will support and malama you at all levels."
Ann Stadler
After a very busy week on Maui, our group of 26 graduate students spent the last few nights at Ala Kukui. We could not have selected a better setting. Not only did the place provide a space for relaxing, but the setting and atmosphere naturally provided opportunities for the kind of thoughtful reflection that was so much needed by our students at this point in the program. I hope and expect that this venue will become a stop on our future journeys.
Joe Zilliox, EdD
Ala Kukui was such a great place for our 1st cohort to do our final preparations prior to graduation. It allowed them to bond with their cohort through the guidance of Kaui and her lesson about Kinolau. The cohort members were also gratetful for the fine kitchen facilities and the ability for them to relax in a large facility that accommodated all 20 members. It was fabulous!
Shari Jumalon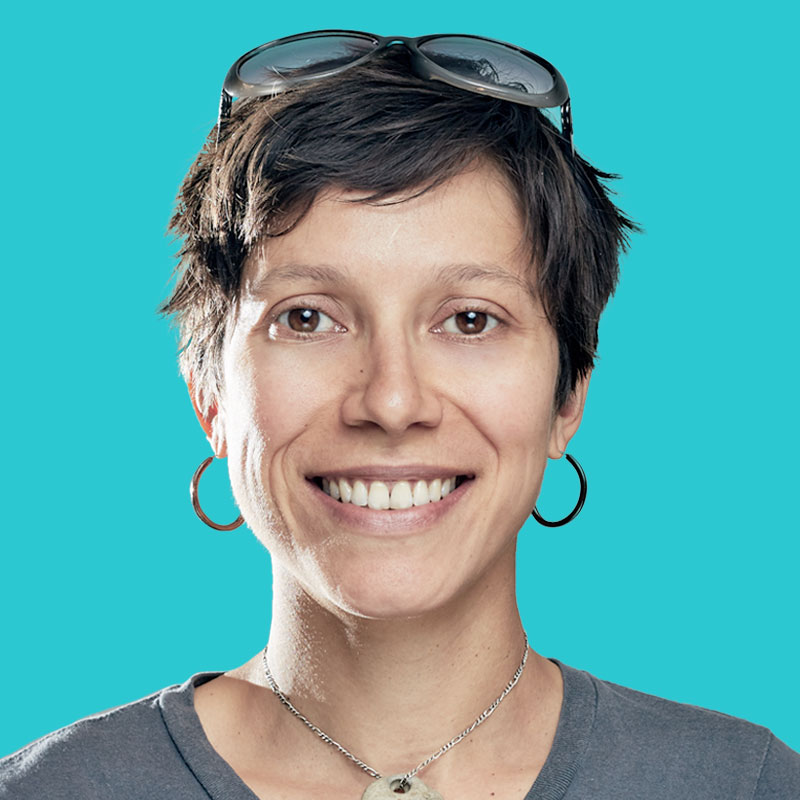 While Ala Kukui is obviously a beautiful accommodation the peace felt in this places comes from the great care that is taken to malama aina, All of us that were able to share in the experience of staying and learning from this space are changed because of it. Kaui Kanakaole, the Executive Director of this space, showed so much care in taking care and teaching our group. As a former classroom teacher herself she is no stranger being resourceful, a key lesson for all of our teachers. She was kind enough to share with our students a lesson on kukui lei making that combined the very science, technology, engineering and math that they were seeking through degree. This is an experience that we will never forget.
Eomailani K. Kukahiko, Ph.D.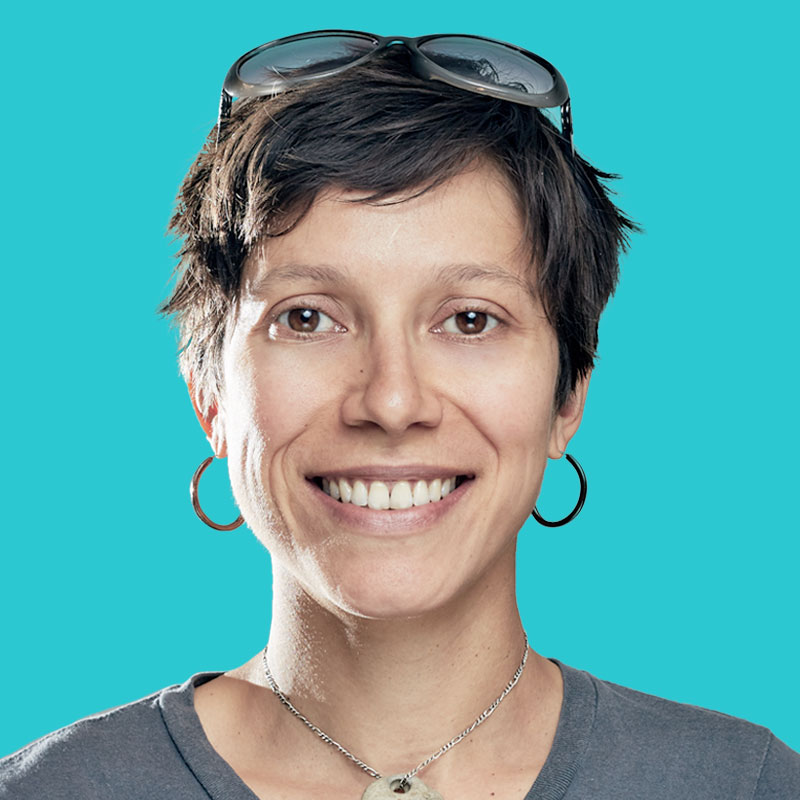 Hana is a very special place to our family. The drive allows us to prepare our minds for the downshift from city life. The arrival feels like being reunited with a childhood friend. The time spent with family and friends in Hana reiterates the value of relationships, it helps us show our girls what is most important in life and it reminds us as well. From caring for the land to taking time to learn from our Kupuna, these are the most important things in life. They are what makes our heart full and we are grateful.
Amanda Corby Noguchi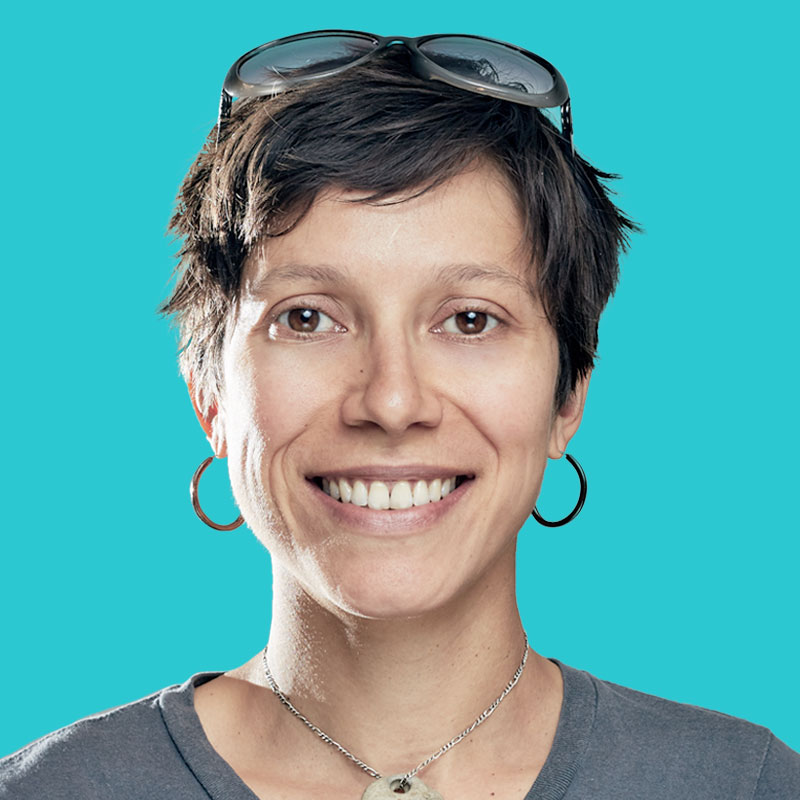 From my perspective, it was a perfect introduction to Hana! It would have been great to have Naihe and Kini in the kitchen helping to make the meal, but it made sense to me that they needed to go with the flow and fish. That is something that I really appreciated about Hana, how connected everyone is with nature and how that dictates the flow of life. All in all, it was the birth of a special event that will continue to grow and I was very grateful to be apart of it.
Soni Pomaski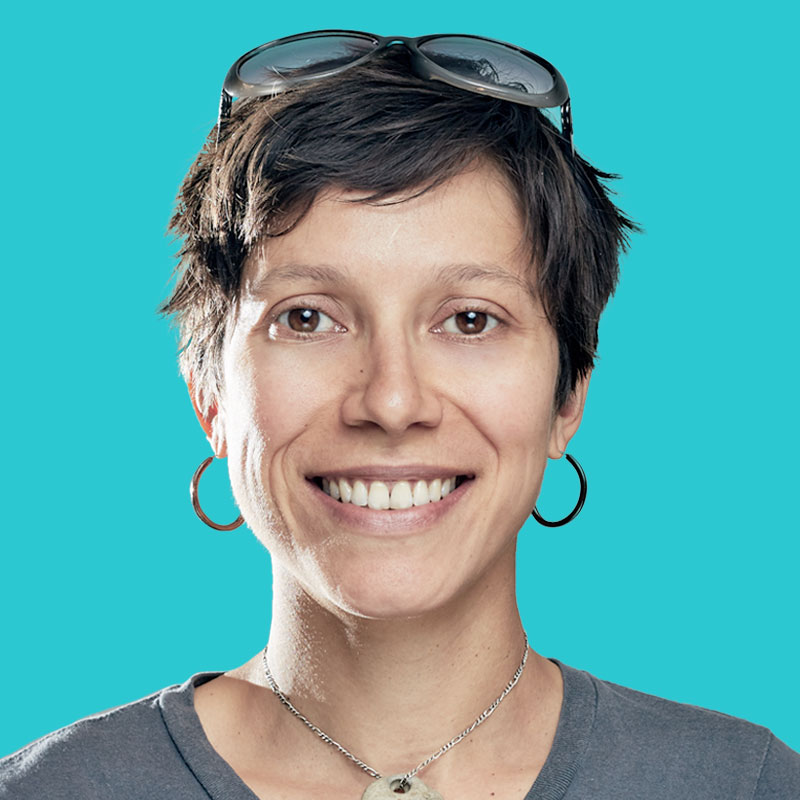 I feel that our experience at Ala Kukui is one that needs to be cherished, protected, but also shared. In a carefully curated fashion, guided by the community. What Hānā has is an encapsulated moment in time, like Kaui said "Hānā people just do… No need special reason." I believe that it is so important for Hawai`i cooks to remember what it means to be a cook from Hawai`i. That our palate and sense of plate has been passed down through generations. I am so grateful for that weekend.
Mark "GOOCH" Noguchi
4224 Hana Highway – Hana, HI 96713